We are pleased to announce that Vicky Parsons, Operational Manager at Campbell Brothers North has won the 'Meat Businesswoman Award' at the Women in Meat Industry Awards!
"The Women In Meat Industry Awards are designed to recognise the vitally important contributions that women make to the meat sector. This unique awards initiative is driven by reader nominations and votes, with an expert judging panel gathering to select the overall Meat Businesswoman of the Year recipient." Source: https://womeninmeatawards.com/
Congratulations, Vicky, on a much-deserved win!
Find out more about the 2023 winners and the award event.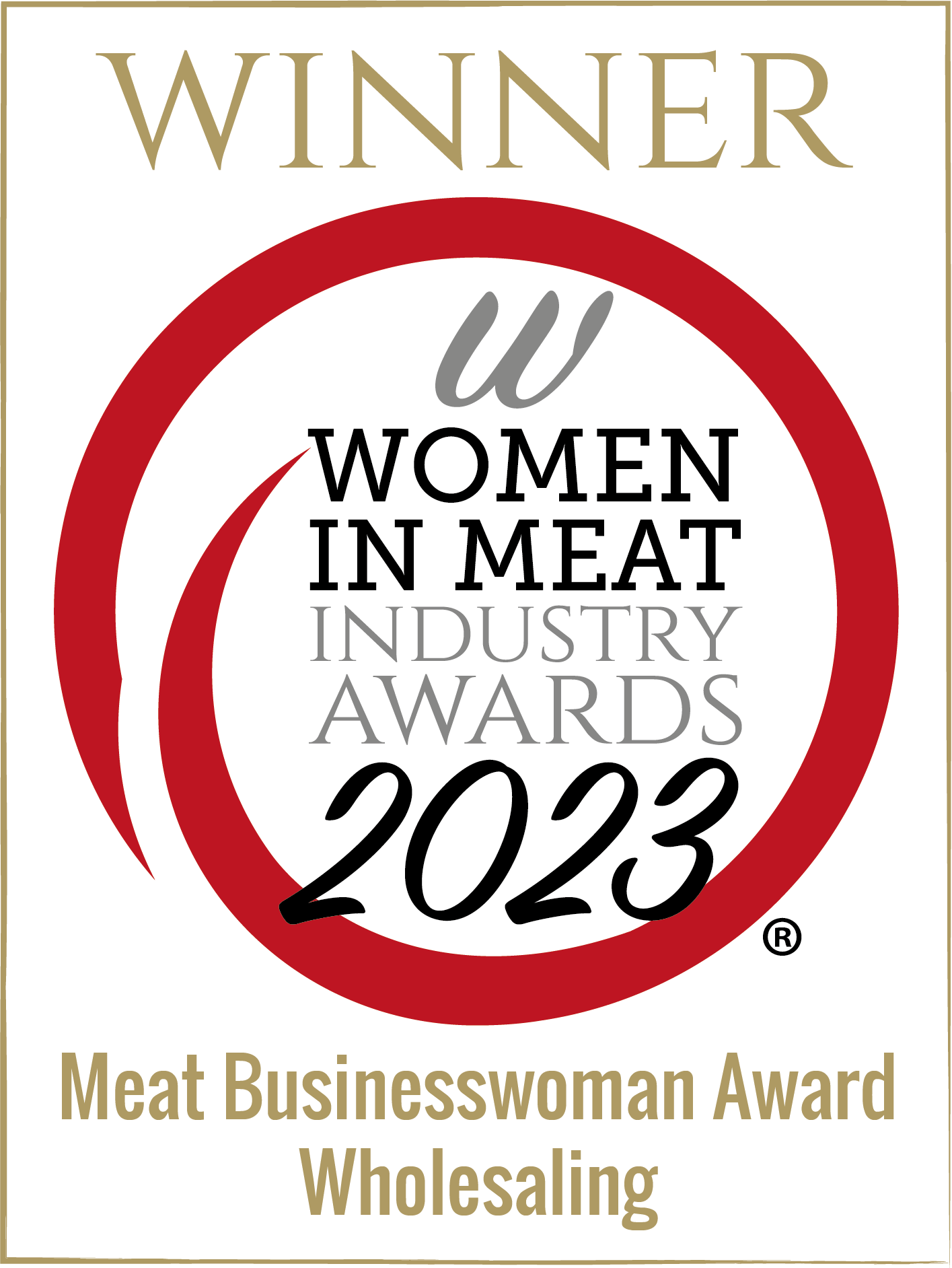 Follow us on social media for regular updates on Instagram, LinkedIn, Twitter and Facebook