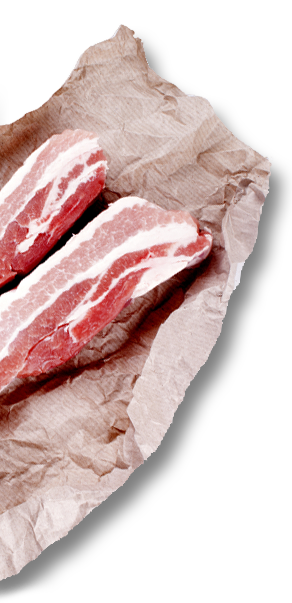 Welcome to Campbell Brothers
Local Catering Butcher - National Supplier.
DELIVERING QUALITY, TRANSPARENCY & CONSISTENCY.
Supplying quality meat to caterers throughout the UK, with additional fresh fish, seafood, fruit, vegetables, dairy and dry store ingredients to professional kitchens throughout Scotland.

Campbell Brothers specialist divisions as butchers, fishmongers, and greengrocers enables us to offer our Scottish customers a complete solution for the preparation and supply of all the fresh ingredients needed to make your menus a success.
Our focus is on quality in both product and customer service. Our fully trained staff offer knowledge and experience in their product area and are able to assist with any requirements you may have.
Check us out on social media for regular updates.